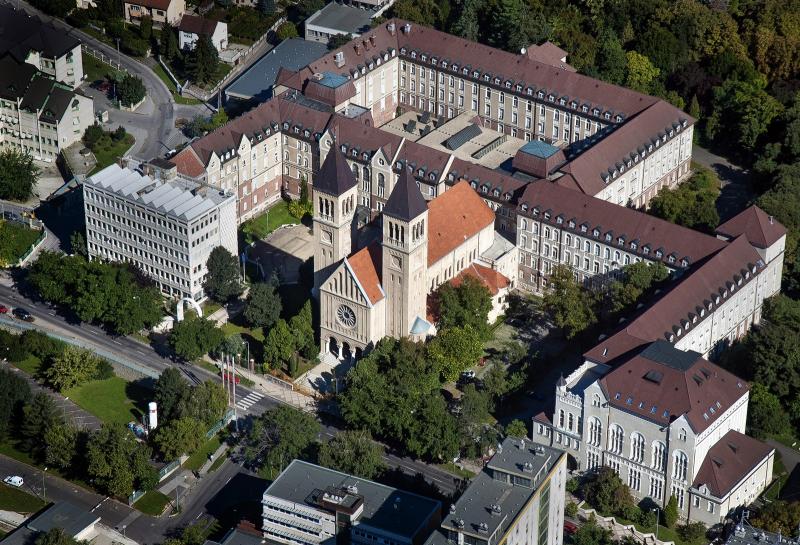 The University of Pécs, the oldest university in Hungary, was founded in 1367. Today it is one of the largest Institutions of Higher Education in the country and offers a wide spectrum of courses to some 20,000 students in approximately 500 different study programs. The university accommodates a unique range of scientific fields in its 10 faculties/schools:
•    Faculty of Business and Economics
•    Faculty of Cultural Sciences, Education and Regional Development
•    Faculty of Engineering and Information Technology
•    Faculty of Health Sciences
•    Faculty of Humanities
•    Faculty of Law
•    Faculty of Music and Visual Arts
•    Medical School
•    Faculty of Sciences
•    Faculty of Pharmacy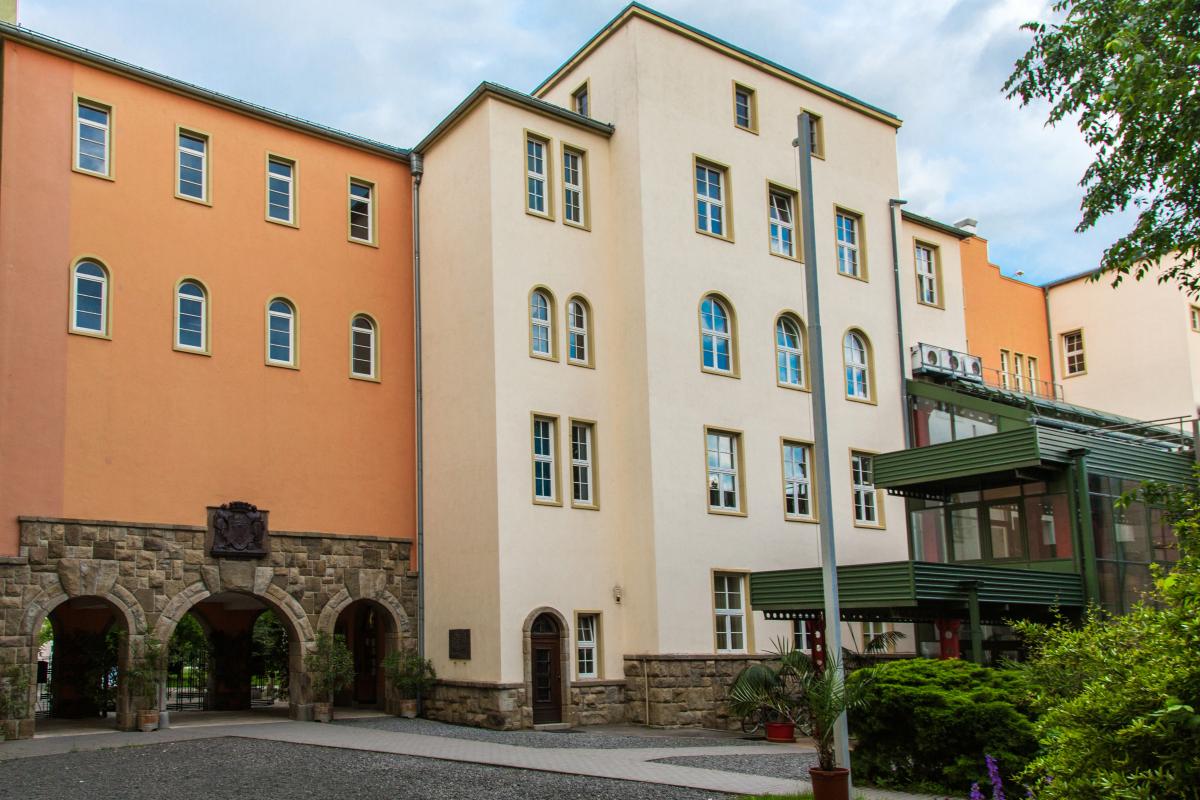 The University of Pécs provides a truly international learning environment. The university has been running degree programs in English for more than 30 years and so has become one of the most internationalized universities in Hungary. We are proud to host more than 5,000 international students each year – students who come from more than 110 countries across the globe. The university manages more than 50 degree programs and preparatory courses for international students taught in English and German. The University of Pécs is also actively involved in many different mobility programs and has twice received the European Union's Erasmus Quality Award for its achievements. In addition to the full-degree international programs the University of Pécs organizes a large number of summer schools, short-term programs and winter programs for the incoming international students.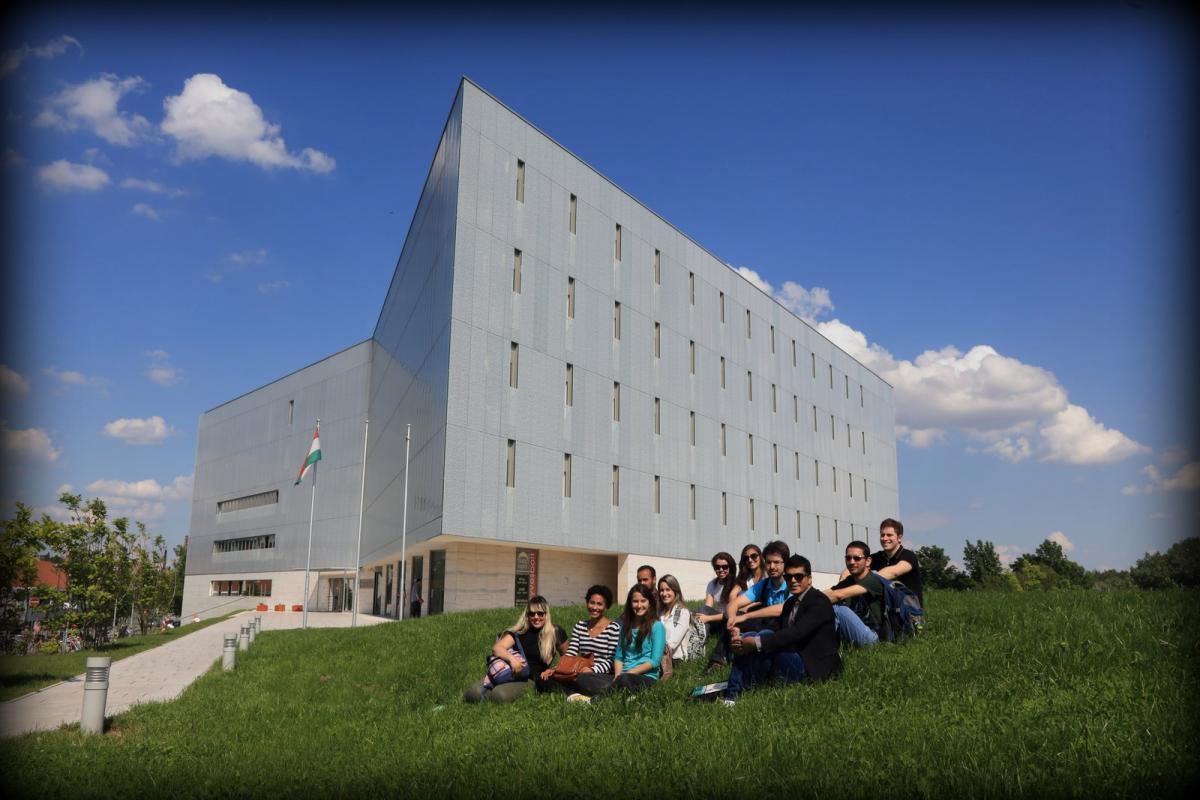 The University of Pécs is one of the largest research universities in Hungary. The University functions as a knowledge center for innovation in the South Transdanubian Region. Nearly 2,000 members of our teaching and research staff at our 10 schools participate in research projects, whilst 22 doctoral schools offer PhD and DLA degrees covering a wide spectrum knowledge.