Customized Winter Programs at the University of Pécs, Hungary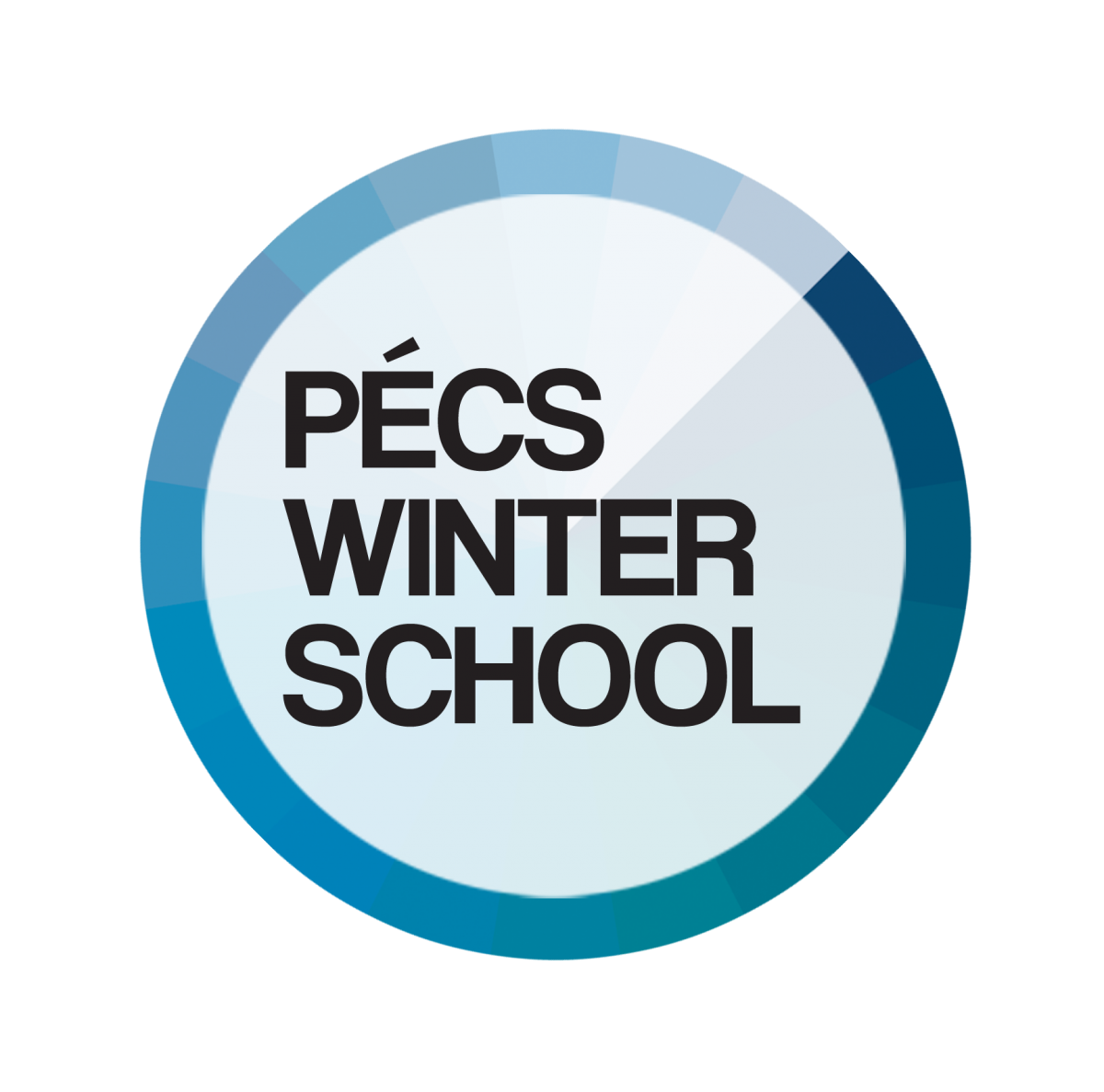 The University of Pécs offers customized study programs in the following fields:
• Business and Law
• Social Sciences
• Engineering
• Health Sciences
• Natural Sciences
• Music and Arts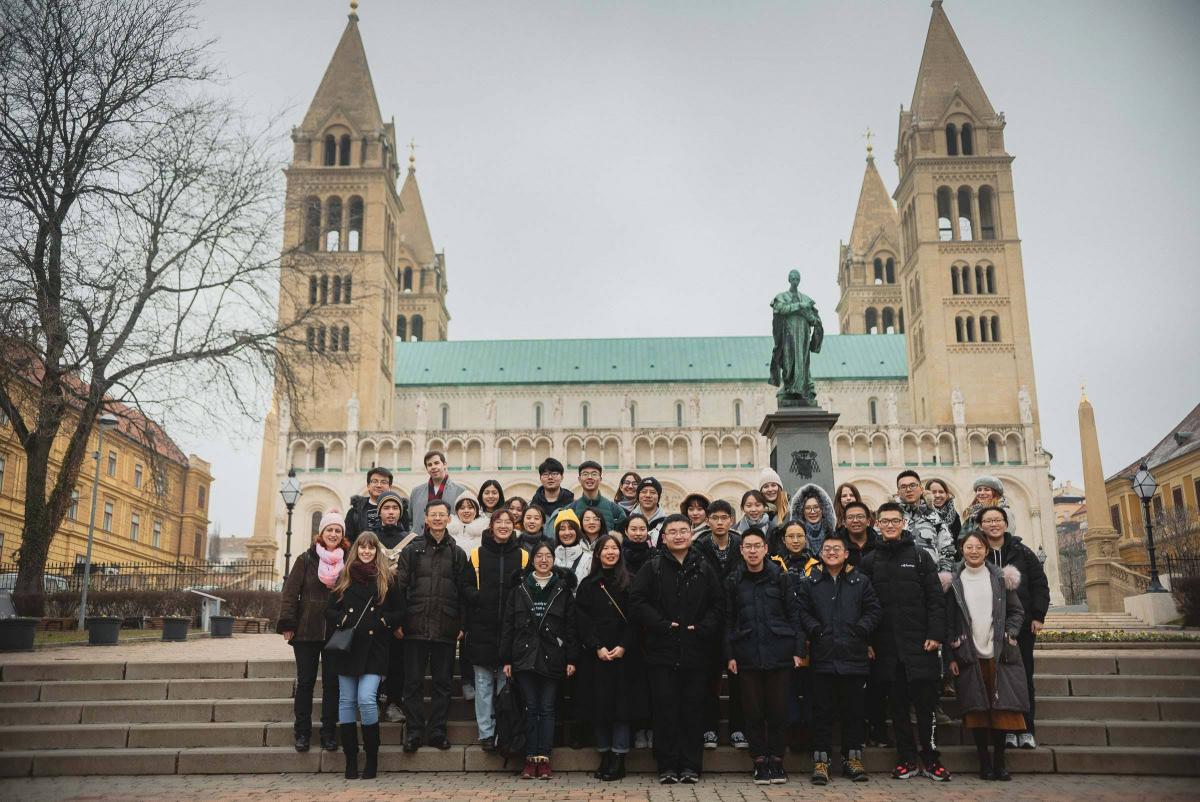 Our customized winter courses are designed to provide vigorous educational experiences in a safe, friendly environment and to meet the educational needs of student groups from select partner universities. Our unique tailor-made programs provide students the opportunity to combine education with cultural immersion, while earning credits towards their degrees.
What do we offer?
A very reasonable program fee, highly experienced academics in a traditional environment, enriching social programs and field trips, transferable credits and a truly international environment.
What is included in the program fee?
❄ Accommodation
❄ Tuition
❄ Meals
❄ Airport shuttle
❄ Field trips
❄ Various social programs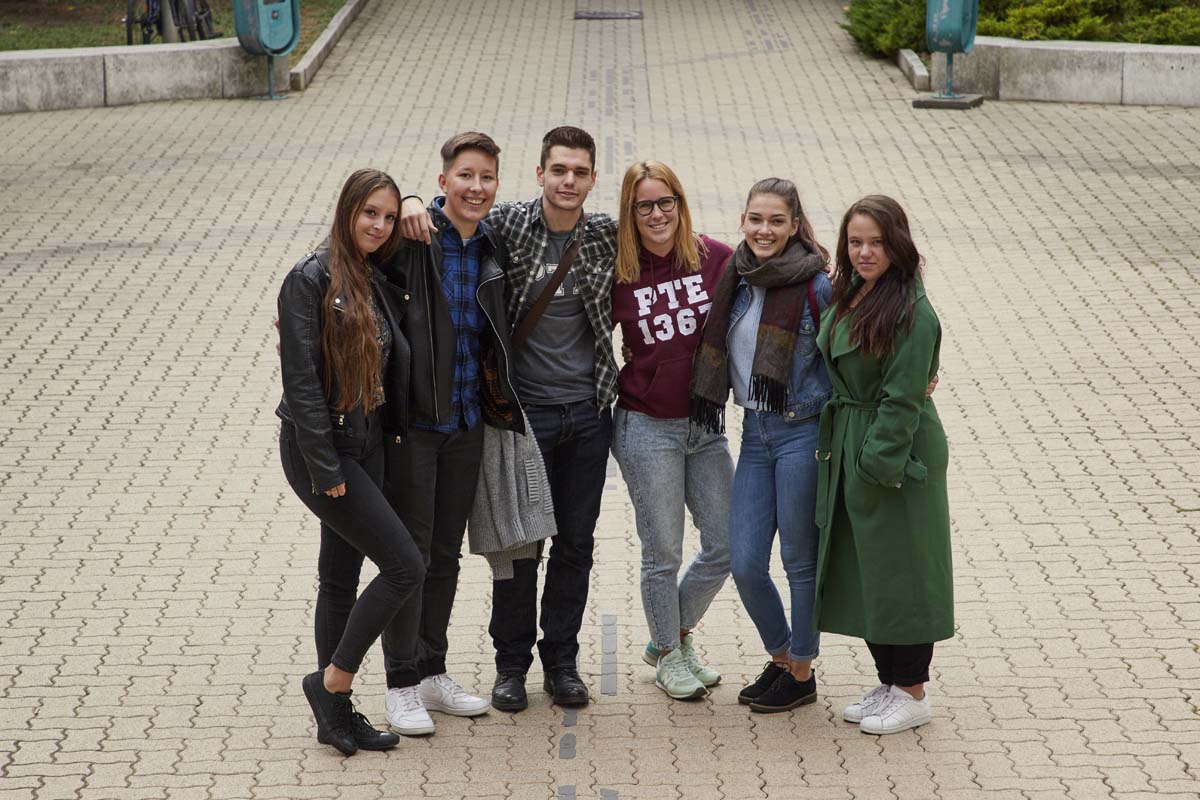 Possible Winter School topics:
Cultural Heritage of Hungary and Europe
European Studies
Creative Communities and Social Inclusion
Social Work
The Theory and Practice of Education
Academic English Studies
New Trends and Techniques in European Nursing
and much more!
Student testimonials from Pécs Winter School 2020:
'The four weeks here have been very fulfilling. I have gained a lot from taking several teachers' classes. At the same time, the scenery in Pecs is very beautiful and I like it very much.'

'It's a brilliant chance to dip yourselves in European culture since Pecs is a small but beautiful and cultural city. It's necessary to broaden your horizons and discover the field of art and culture. It will definitely get you inspired.'

'You will learn something quite interesting which you may never know if you don't come here. You will also meet nice mentors and instructors. Food in Hungary is quite special and delicious.'