Study program
Social program
Fees and Payment
Accommodation
How to Apply
Brochures and videos
Contact Us
Apply Now
Organizing unit
University of Pécs
Application deadline
April 15
Target group
Students of the University of Pécs
Language of instruction
English
Course Location
Pécs, Hungary
If you are struggling with speaking in public, and with formulating and structuring your thoughts in a coherent and persuasive way, this is the course for you! During this three day intensive, interactive course based on participatory and deliberative methodologies, the participants will improve their critical thinking, argumentation, rhetoric, public speaking and debating skills. Debate is a very useful communication technique that can help you in your professional development and future careers, no matter your academic background. 
Overview of the program:
Day 1: Argumentation, Rhetoric & Introduction to Debate
Day 2: Fallacies, (Mis)Communication & Public Speaking Anxieties
Day 3: Speech delivery & (Competitive & Non-Competitive) Debate 
The trainer: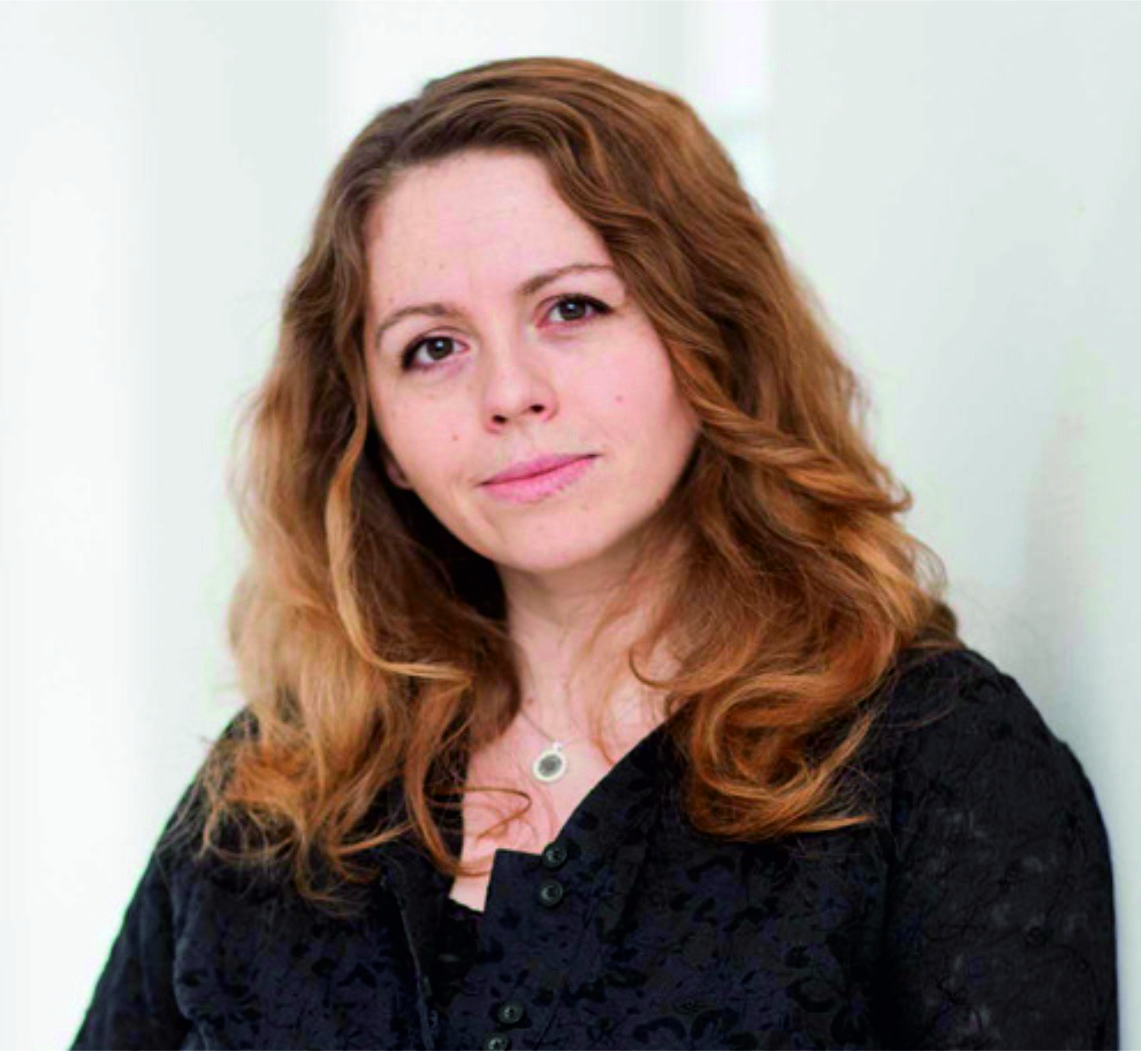 Dr. Maja Nenadović
Dr. Maja Nenadović is an experienced global trainer, debate coach, consultant, researcher with 18 years of experience who has worked in 40+ countries worldwide.
She regularly implements trainings, seminars and workshops in civic education, human rights education, critical pedagogy, peace education and also works as facilitator and moderator of conferences, expert meetings, and of organizational strategy and transition management.
Since 2012, she has developed and implemented Applied Debate - Training Workshops for Depolarizing Communication in more than 20 countries worldwide. In the past several years, she has also worked as a program design and global philanthropy consultant for various private foundations in the domains of peace education, peacebuilding and (youth) civic engagement.
Maja holds a PhD from the University of Amsterdam, on the subject of Monitoring & Evaluation in the area of democracy promotion and democratization projects. She is the Secretary General of the Board of the International Association for Intercultural Education (IAIE).
She has working knowledge and ability in English, Croatian, Dutch, Spanish and Hungarian languages.
Fees and Payment
Program fee: 25,000 HUF
The fee includes: participation in the training, course materials
Accommodation
Accommodation should be arranged individually.
How to Apply
How to apply:
Please send your application (including your cv and a short motivation letter, all in English) to the following email address: summerschoolpecs@pte.hu
Brochures and videos
Watch this film to see how HAPPY people are in Pécs:
https://www.youtube.com/watch?v=WKQgRijyB9k
Contact Us
Should you have any further questions please contact our colleague:
To visit the Office:
The Summer School Office is located at 4 Vasvári Pál street, Rector's Cabinet, Centre for Internationalization and Connections, office No 128.
Opening Hours:
Monday - Friday: 10.00am - 15:00pm
Telephone Enquiries:
Tel: +36-72-501-500/12418
Postal Address:
Rector's Cabinet, Centre for Internationalization and Connections
University of Pécs,Vasvári Pál u. 4.
7622 Pécs, Hungary
Apply Now
Please send your application (including your cv and a short motivation letter, all in English) to the following email address: summerschoolpecs@pte.hu