Online Compostela Debate Academy
Study program
Social program
Fees and Payment
Accommodation
How to Apply
Brochures and videos
Contact Us
Apply Now
Date
November 06

-

November 10
Organizing unit
Jointly organized by the University of Pécs and the Compostela Group of Universities
Application deadline
October 15
Course fee
Free for students of the Compostela Group of Universities
Target group
students of Compostela member universities
Language of instruction
English
Join our third online Compostela Debate Academy on November 6-10, 2023!
 Learn how to make arguments using British Parliamentary Debate techniques and improve your critical thinking, public speaking and debating skills!
 A special part of the program will include an online debate tournament with both written argumentation submissions and actual debate speeches. The academy will be led by internationally renowned debate experts.
The debate trainers:
Dr. Maja Nenadovic
Dr. Maja Nenadovic is an international debate coach, trainer and adjudicator, with experience of having coached debaters in 40+ countries worldwide. She holds a PhD in Political Science and European Studies from the University of Amsterdam, and her research interests are focused on diverse dysfunctions of democracy. Her work as a human rights and civic education specialist, critical pedagogy practitioner and consultant in program design, monitoring and evaluation and curriculum development focuses on the fields of civic engagement, conflict transformation, participatory democracy and fostering social cohesion.
Tvrtko Noa Pater
Tvrtko Noa Pater is a Croatian debate trainer with over 17 years of debate teaching experience. A two time Croatian national debate champion in British Parliamentary debate, Tvrtko has worked with high-school and university students from all around the world. Tvrtko is also the head legal trainer in the educational program "Model International Criminal Court Western Balkans" where he teaches students about international criminal law and transitional justice.
Fees and Payment
FREE for Compostela Group of Universities students
Accommodation
No accommodation provided as the program will be held online
How to Apply
Students of the Compostela Group of Universities need to apply at their home university
Contact Us
Should you have any further questions please contact our colleague at:
Bíborka Bartis
Summer School Program Coordinator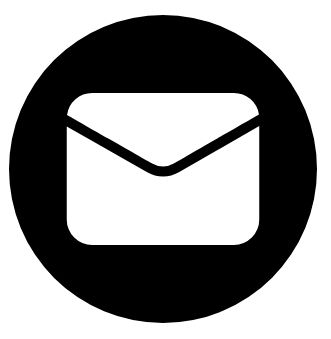 bartis.biborka@pte.hu
Apply Now
Please apply at your home university