Simonyi Summer Social Entrepreneurship ONLINE Program 2021
Study program
Social program
Fees and Payment
Accommodation
How to Apply
Brochures and videos
Contact Us
Apply Now
Organizing unit
Simonyi Business and Economic Development Center
Application deadline
June 04
Course fee
To be announced
Target group
Undergraduate, graduate and PhD students
Language of instruction
English
Credits
7 ECTS credit points
Course Location
Online - MS Teams
This exciting summer camp hosted by one of the oldest universities of the continent has successfully mixed and matched the Hungarian flare, the American way, the European style and the African spice for over 20 years and is always open for new impressions!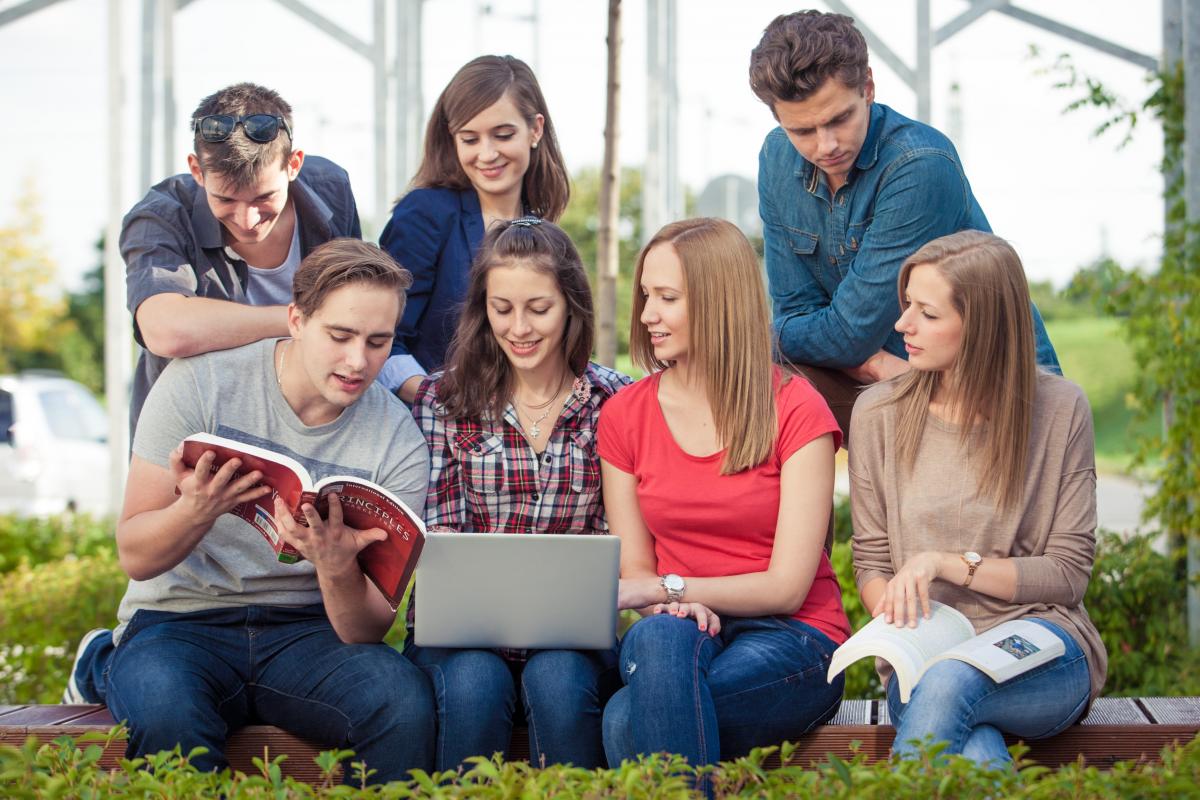 The SSSEP 2021 focuses on creating socio-economic value in the region surrounding the University of Pécs. Participants will provide professional support to social entrepreneurship initiatives that can have real social impact in the region. They will cooperate with culturally and professionally diverse student groups in a practice-oriented, experiential learning context that focuses on real-life projects, collaborating with project owners in the region.
More information: https://simonyisummer.ktk.pte.hu/
Accommodation
As this will be an online program, we will not provide participants with accommodation for the time of the program.
Brochures and videos
Watch our latest films about previous year's very useful and enjoyable Simonyi Summer Programs:
Watch this film to see how HAPPY people are in Pécs: https://www.youtube.com/watch?v=WKQgRijyB9k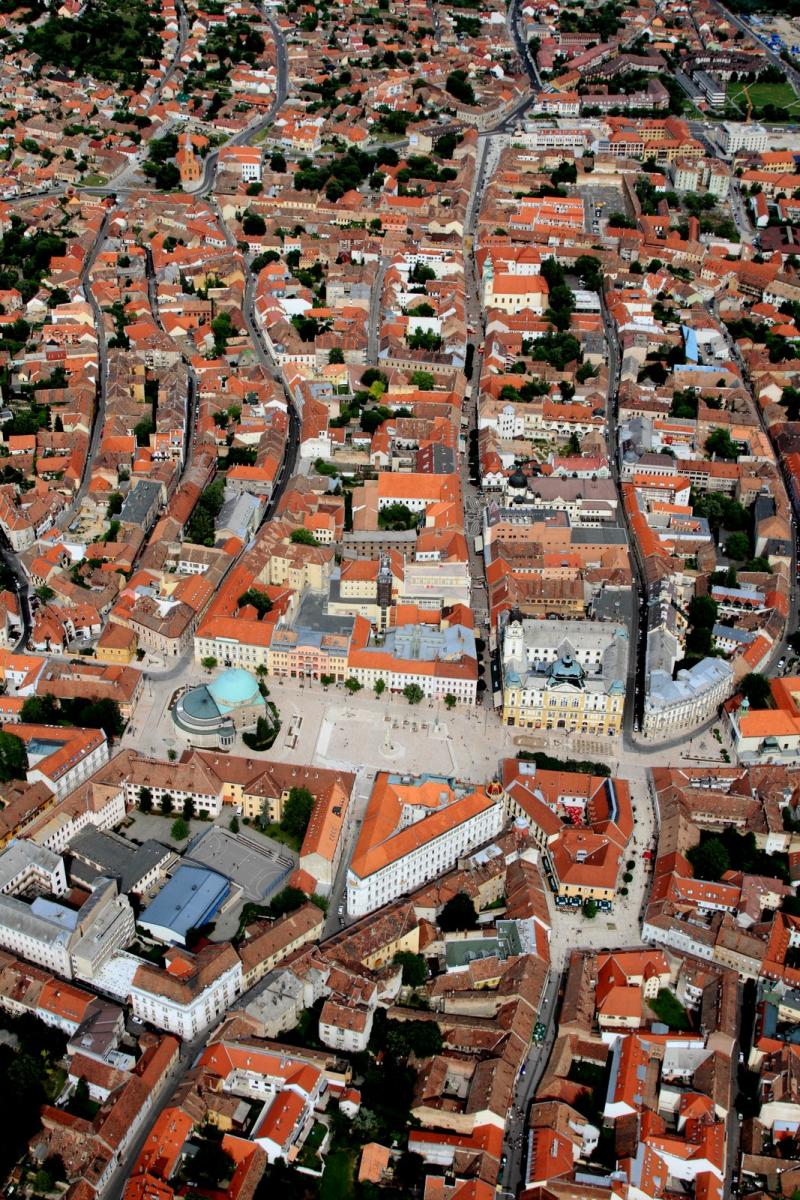 Film about the very diverse and fabulous international student community of the University of Pécs showcasting themselves at the International Evening in 2017: 
https://www.youtube.com/watch?v=1P98wJMkRhY 
More films about the city and the university: http://pte.hu/english/image_videos