Simonyi Summer Social Entrepreneurship Program 2018
Study program
Social program
Fees and Payment
Accommodation
How to Apply
Brochures and videos
Contact Us
Apply Now
Organizing unit
Simonyi Business and Economic Development Center
Application deadline
June 05
Target group
Undergraduate, graduate and PhD students
Language of instruction
English
Credits
7 ECTS credit points
Course Location
Pécs, Hungary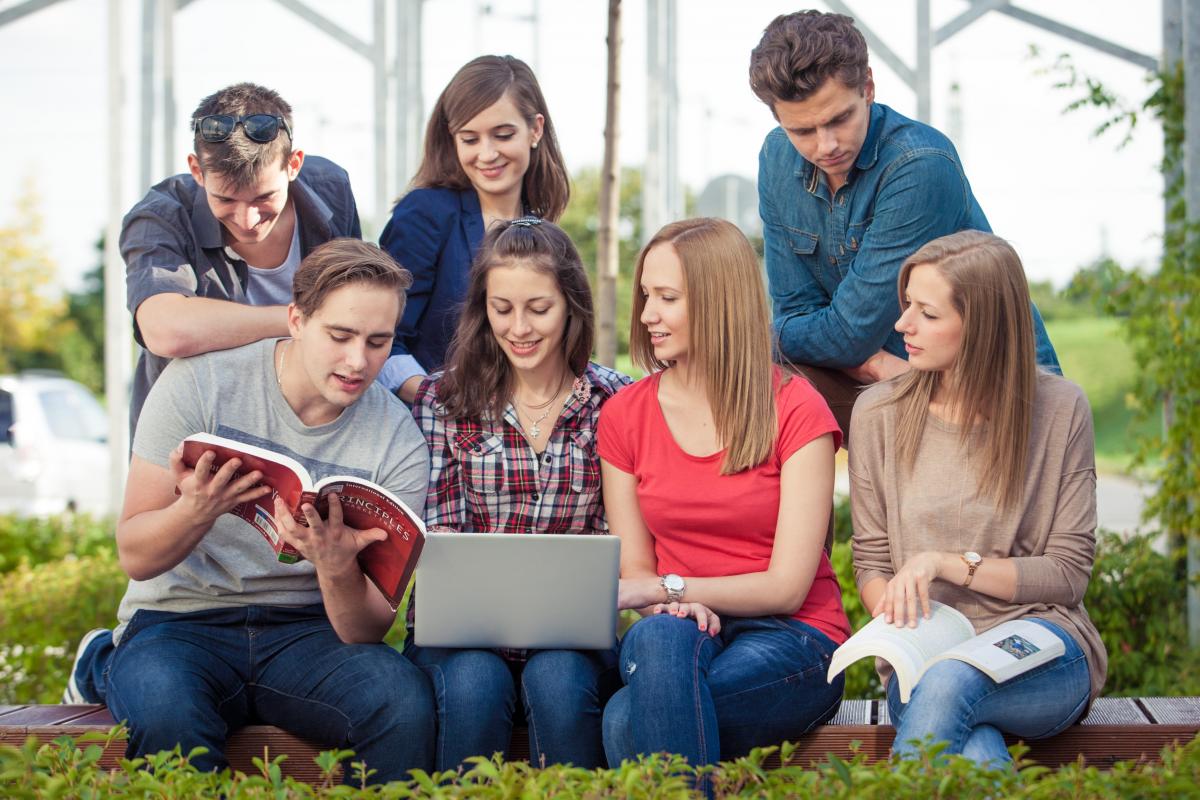 This exciting summer camp hosted by one of the oldest universities of the continent has successfully mixed and matched the Hungarian flare, the American way, the European style and the African spice for over 20 years and is always open for new impressions!
The SSSEP 2018 focuses on creating socio-economic value in the region surrounding the University of Pécs. Participants will provide professional support to social entrepreneurship initiatives that can have real social impact in the region. They will cooperate with culturally and professionally diverse student groups in a practice-oriented, experiential learning context that focuses on real-life projects, collaborating with project owners in the region.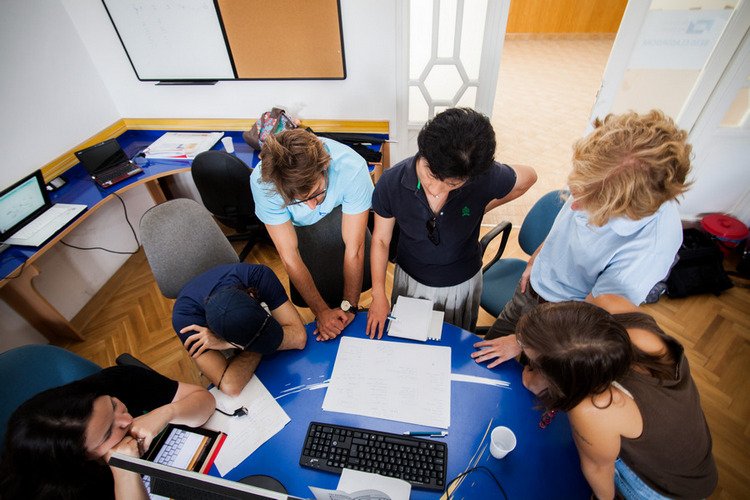 Fees and Payment
Program fee:
Program fee: 1650 USD
Program fee includes:
course fee, meals, accommodation , attendance on social programs (all-inclusive price)
There are also a few additional fee packages, you can read all about them on the following website: http://simonyisummer.ktk.pte.hu/application/fees
Accommodation
Participants will be staying at:
Fordan Hotel (http://www.fordanhotel.hu)
How to Apply
Who should apply
Undergraduate and graduate students from all disciplines who are seeking a unique opportunity for learning through experiencing business consulting entrepreneurship, social entrepreneurship and innovation.
Applicants may bring their own ideas, problems and businesses for the experience. Entrepreneurial mind-set helps individuals in every discipline, profession and cultural background to become more proactive, self-aware, visionary, innovative, risk sharing and influential.
You can find the online application form at:
http://simonyisummer.ktk.pte.hu/node/34
Brochures and videos
Watch this film to see how HAPPY people are in Pécs:
https://www.youtube.com/watch?v=WKQgRijyB9k
Film about the very diverse and fabulous international student community of the University of Pécs showcasting themselves at the International Evening in 2014:
https://www.youtube.com/watch?v=q2dwO3bQUgs
More films about the city and the univesity:
Contact Us
Should you have any further questions please contact our colleague:
Ms. Lilla Kolos
International Relations Coordinator
Faculty of Business and Economics
Email:
Telephone Enquiries:
Tel: +36-72-501-500/23160
Apply Now
You can find the online application form at:
http://simonyisummer.ktk.pte.hu/node/34
This unique Pécs Summer School Program awaits you! Don't miss the opportunity!
Send your application now !