Simonyi Summer Social Entrepreneurship Program 2020
Study program
Social program
Fees and Payment
Accommodation
How to Apply
Brochures and videos
Contact Us
Apply Now
Organizing unit
University of Pécs, Faculty of Business and Economics
Application deadline
May 29
Target group
Undergraduate, graduate and PhD students
Language of instruction
English
Course Location
Pécs, Hungary
The SSSEP 2020 focuses on creating socio-economic value in the region surrounding the University of Pécs. Participants will provide professional support to social entrepreneurship initiatives that can have real social impact in the region. They will cooperate with culturally and professionally diverse student groups in a practice-oriented, experiential learning context that focuses on real-life pro- jects, collaborating with project owners in the region.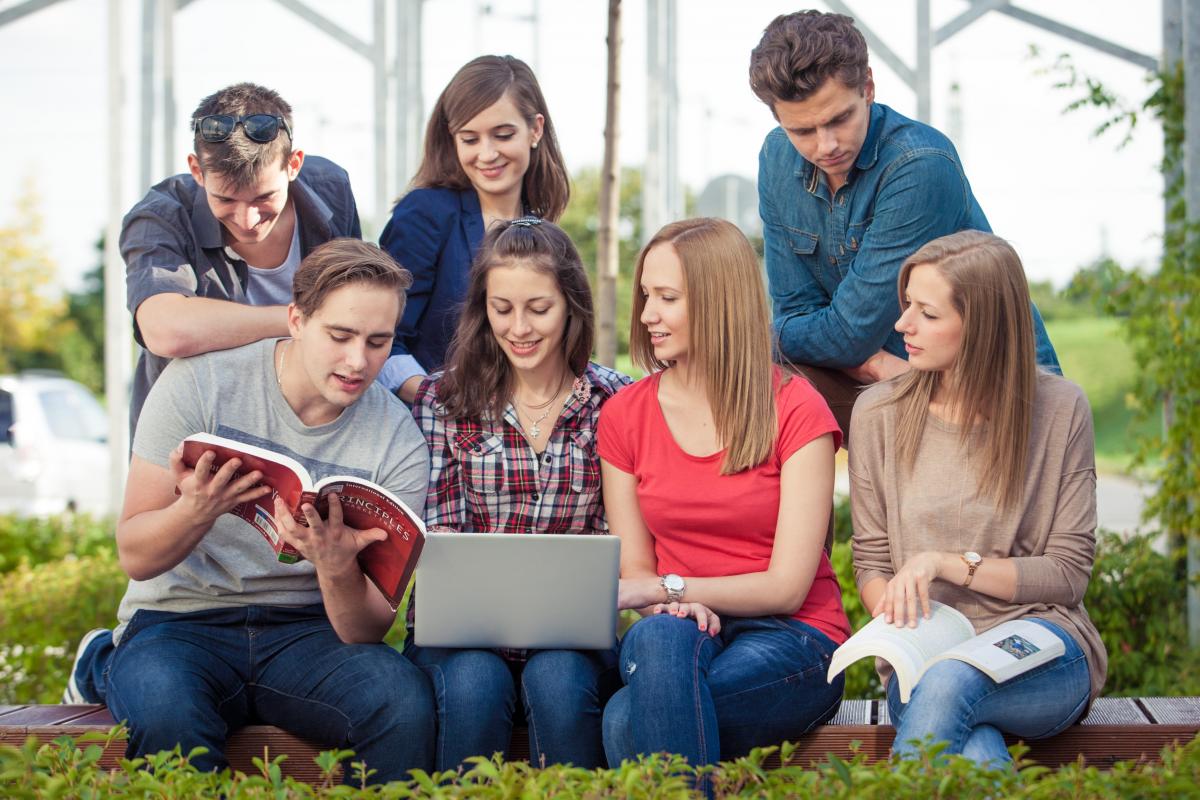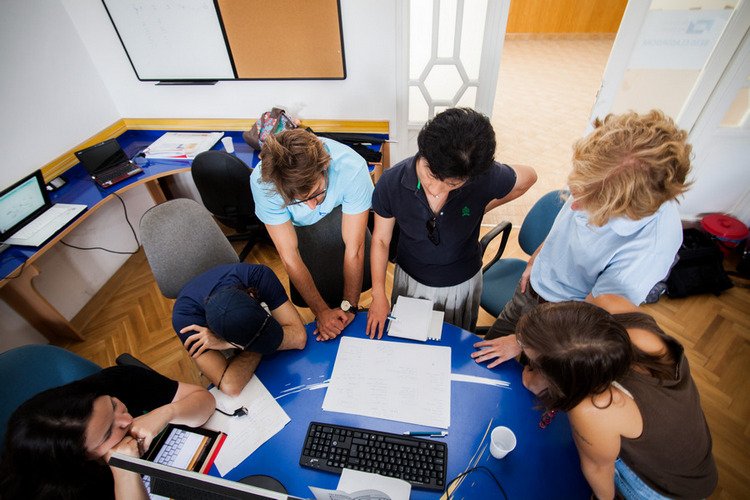 Fees and Payment
Learn more about the program fee detailed: http://simonyisummer.ktk.pte.hu/application/fees
Accommodation
Students and lecturers of the summer school will be accommodated in Fordan Hotel, a downtown *** Hotel or in a dormitory.
The Fordan Hotel is a few hundred meters from the bus and railway stations, and 800 m from the campus where lectures are held.
Students will be placed in standard rooms.  The single rooms are air conditioned, have separate bathroom, TV, telephone, etc. Wifi internet connection is available in the whole hotel. The Hotel has restaurant, bar, biliard, table soccer facilities. 
The fee of the Summer School includes the accommodation costs.
Brochures and videos
Watch our latest films about previous year's very useful and enjoyable Simonyi Summer Programs:
2018: https://vimeo.com/291089526/83cac85c74
2017: https://www.youtube.com/watch?v=WLj-lmGwVpk
2016: https://www.youtube.com/watch?v=gAF9sGWD0YU
Watch this film to see how HAPPY people are in Pécs:
https://www.youtube.com/watch?v=WKQgRijyB9k
Film about the very diverse and fabulous international student community of the University of Pécs showcasting themselves at the International Evening in 2017:
https://www.youtube.com/watch?v=1P98wJMkRhY
And in 2019:
https://www.youtube.com/watch?v=8sY76T-cdVs
Contact Us
For more information, contact: